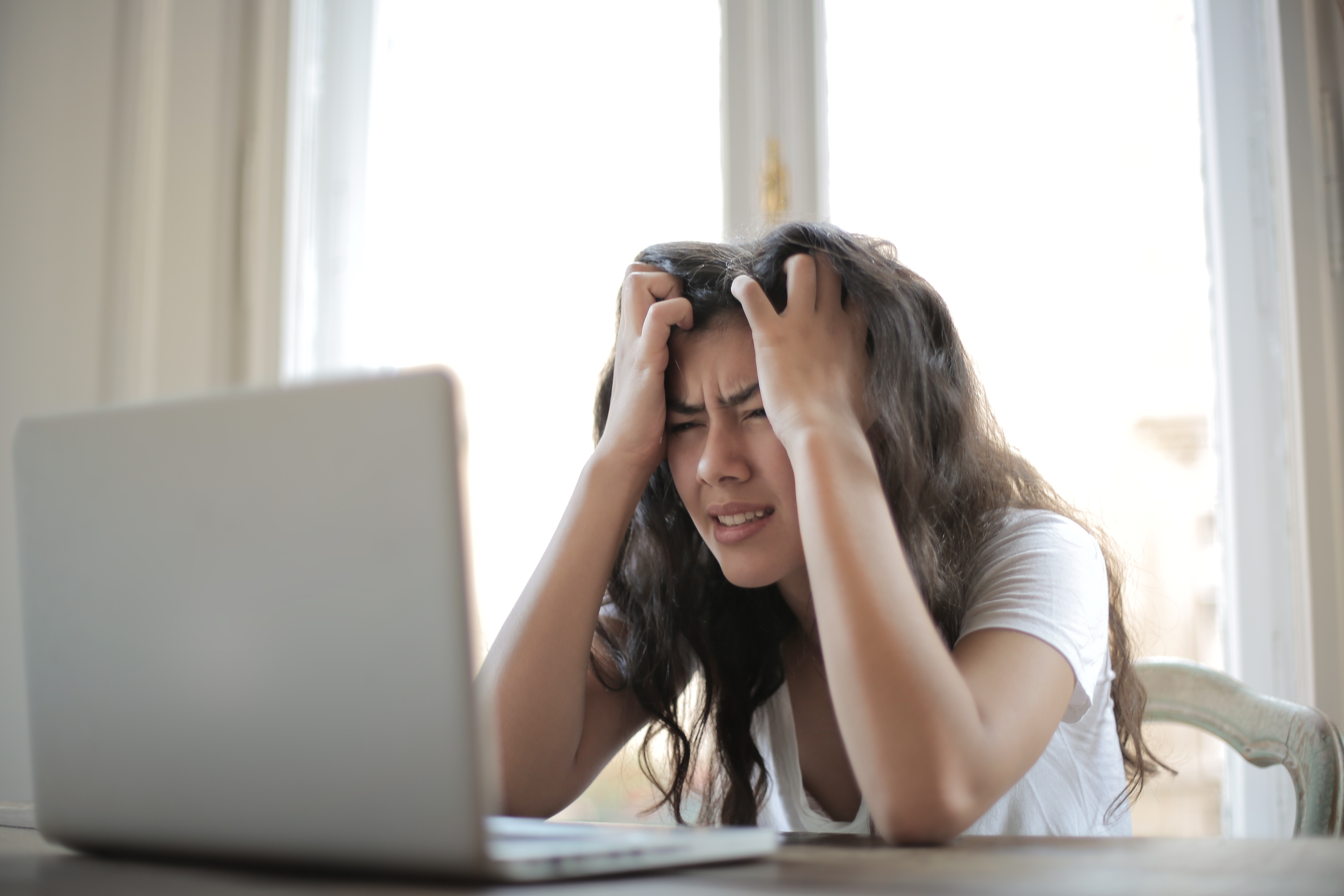 DOES THIS SOUND LIKE YOU?

"I AM SO FRUSTRATED! HOW DO I GET TO WHERE I CAN CONSISTENTLY MAKE PLACEMENTS HAPPEN?"

 "I know I can do this job, but I can't seem to generate enough activity to meet my billings goals."

"I've had some training, and I know what process I need to follow, but there are no reliable resources available to show me HOW to best follow each step of that process." 

"There is just so much competition in my space! How can I stand apart from all the others, so that I'm no longer turned away by those who say they're either tired of hearing from so many recruiters or assume I'm no better than the rest?"
WELL, I WAS THERE! I'm Chuck Windish and I'm a 30+ year recruiter. I've had an amazing career, but in the beginning this job was an absolute desperate and discouraging struggle for me. Then I learned that there is basic training - and then there are SECRETS. And once I put those secrets into ACTION my WHOLE LIFE CHANGED! Yours will, too!


Watch This Quick Note From Chuck On His New Series...

Here Are Some Of The Many SECRETS I'll Reveal To You...
What Matters Most To BIG Billing Recruiters
​The Values BIG Billers Offer The People They Serve That Leaves Their Competition Choking In Their Dust
​HOW To Get More Talent To Talk To You More Often And Never Forget You
​HOW To Make Fearless Cold Calls That Are Actually A Lot Of Fun To Make
​HOW To Incorporate Six Objectives Into A Flawless Recruit Call
​HOW To Present Your Services With A Perfect Introduction
​HOW To Leave Killer Voicemails That No One Will Forget
​HOW To Successfully Recruit Every Person You Call
​HOW To Positively Identify Your Ideal Recruit
​HOW To Present A Job Opening That Makes Every Person You Call Drop Everything To Listen
​HOW To Present Candidates That Result In Interviews Being Set Up Immediately
​HOW To Identify A Placement Even Before The Candidate Is Put Into The Process
​HOW To Get Your Client/Supervisor To Just Give YOU Hiring Authority
​HOW To Have Every Step Of Your Process So Nailed Down That You're No Longer Making So Many Mistakes And Are Earning The HIGH SIX-FIGURE INCOME That All BIG Billing Recruiters Make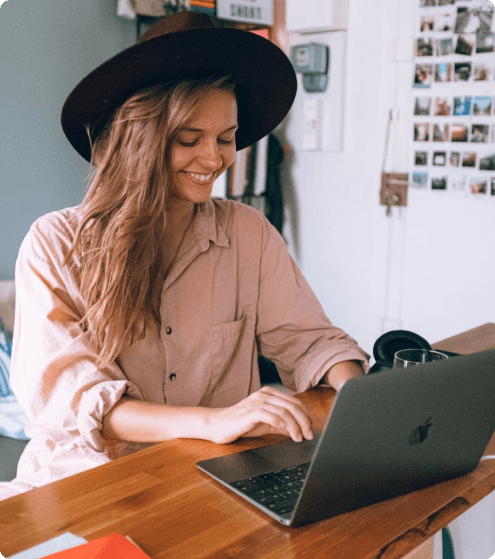 "I Couldn't Believe I Could Do It!"
"I am really excited to write this review... I can't tell you how many "aha!" moments I've had when watching these videos… before getting the series I was so down on myself… I could barely keep up with the busy work, but never felt like I was getting anywhere until you talked about why…
I had some good training when I started, but you provide so much more on exactly what to say or do in so many situations…
I have more confidence now… many of the people I call to recruit now tell me they will talk to me when they won't talk to any other recruiter…
By the way, I took on your sendout challenge. I couldn't believe I could do it, but it works! Thank you so much."
Elyssa C. - Technical Recruiter - 3 years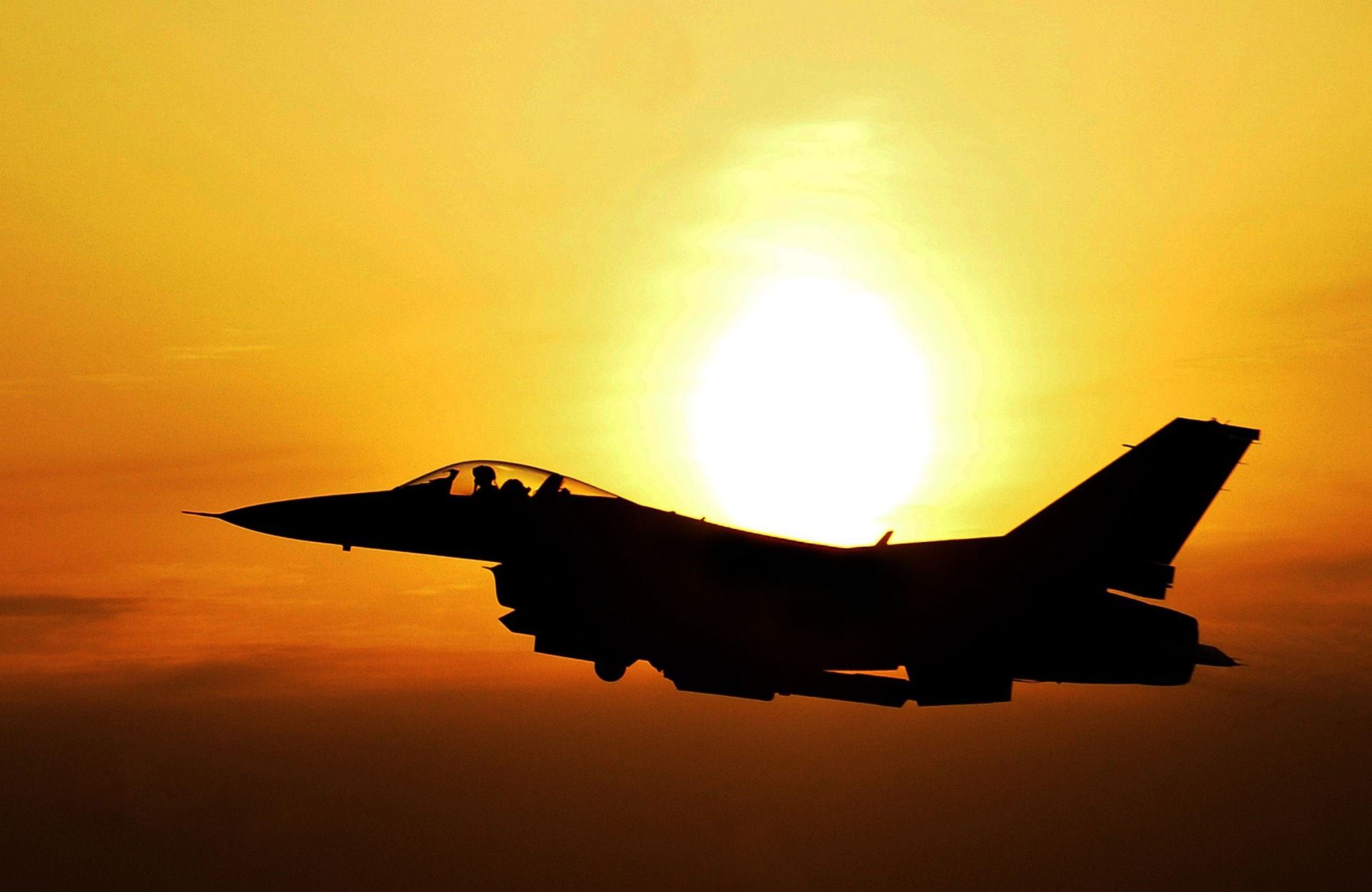 "Poor Planning Leads to Poor Performance."
"Chuck is spot on about [these] milestones and his roadmap to success.
In my opinion, this [series] is not just for those struggling in recruiting, but for those who are successful and just need to hone their skills and BE EVEN MORE SUCESSFUL.
The advice is not only good in recruiting but in life …
Highly encourage you to get the program and spend the effort to listen to the wisdom."
Bill D.
Former military officer and corporate C-Suite Leader that utilizes a team of recruiters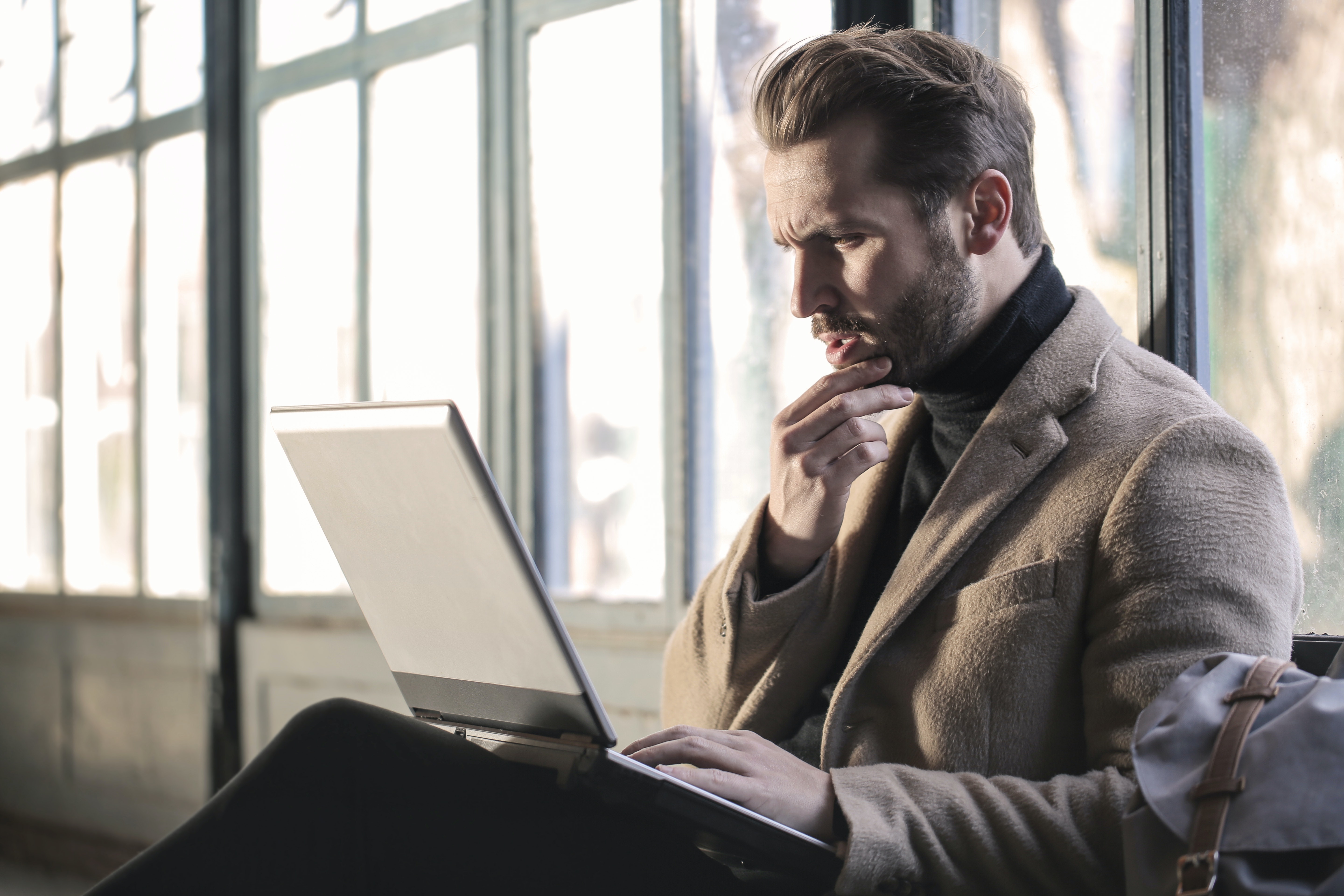 "I Didn't Think I Could Ever Get To Six Figures!"

I have to say I thought I learned as much as I needed to know and that maybe earning the money I wanted to make was becoming an unrealistic goal, but these secrets really do work!… I've already seen a big step forward in my desk activity… I have always followed a process, but now I see it wasn't enough… and I now see what you mean when you say, "the how" is everything…
Your way of taking job orders and presenting candidates made a huge difference for me… there were just so many things I was doing wrong and didn't realize it…
I didn't think I could ever get to six figures, but now I really believe I'll get there for the first time this year.... I'm going back now and reviewing the series for the third time!
Alex S. - Healthcare Recruiter - 5 years