Recruiting Classes to Advance your Career
If you are learning to become a recruiter or building advanced knowledge on top of your experience, these featured training classes can help.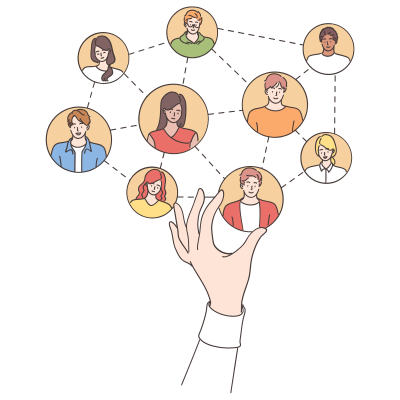 How to Become a Recruiter
Modern recruiting is more than just tactics. Becoming a great recruiter is about learning communication, empathy, and building constructive relationships. Recruiting Classes is here to help with every aspect of learning how to become a better recruiter.
The war for talent is just heating up, and recruiters are at the forefront. Recruiting Classes features modern recruitment tactics and strategies to start or advance your career in talent acquisition.